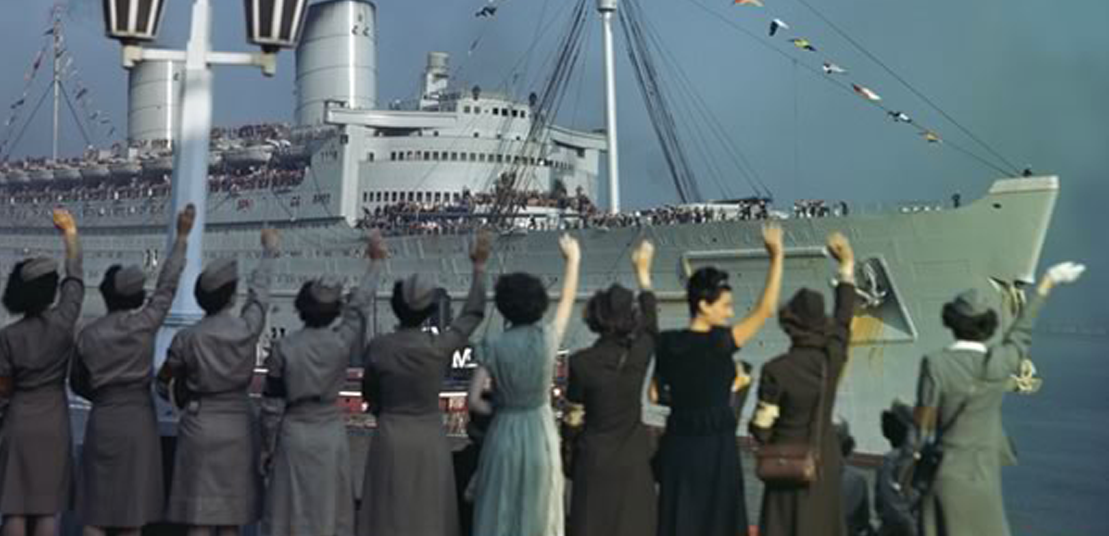 Serving The Baby Boomer Generation
Here in California we've been producing large senior health fairs and baby boomer festivals for over ten years now. The exhibitors and speakers at these events often present life-enhancing and even life-saving materials. As you can imagine, we've learned a great deal about the needs and dreams of America's senior citizens. As Baby Boomers ourselves all of this valuable, current information means a lot to us as well.
Oh, and by the way, we put together a lot of interesting, nostalgic and fun stuff for these fairs, like classic cars, antique military gear, hula-hoop contests, Elvis impersonators, and of course grrrreat rock-n-roll bands.
We learned how to convince our exhibitors to offer terrific deals on most of their products and services for the show attendees. And by offering considerable discounts––"Show Specials"–– our exhibitors attracted a lot of new customers, a real win-win deal! So of course the Baby Boomer Catalog will feature savings on so many of the items that are of value to you.
During the process of producing these events, one thing we found is that there are few places where we can go and find most of the information that is really pertinent to folks of our age. Bits and pieces here and there, but no single go-to place for all things related to us boomers. Frankly, trying to track down reliable and trustworthy products and services for the various senior needs is enough to make your head swim…great for the aspirin business though.
And so we asked ourselves the question, "What would we like to find in a good old-fashioned catalog for seniors in this day and age?" With this in mind, this publication is dedicated to bettering the lives of all senior citizens by building one premium location for all things Boomer. Simple. Convenient. Informative. Fun.
Considering the booming boomer phenomena (over 8,000 of us becoming sixty every day!), we know it's time for a thoughtful, straight-forward publication for seniors throughout this great nation. There is so much goodness, hope, creativity and service that this generation has offered to the world, there really is much to salute and celebrate.
Here's wishing you health and happiness!
Tom Chandler
Editor
p.s. This is your catalog and we welcome your ideas, memories, old photos, etc.
And please tell your friends to check us out. Take care.